Dear customer,
Familiarize yourself with our new signage at the toll plaza in order to find the right lane for you.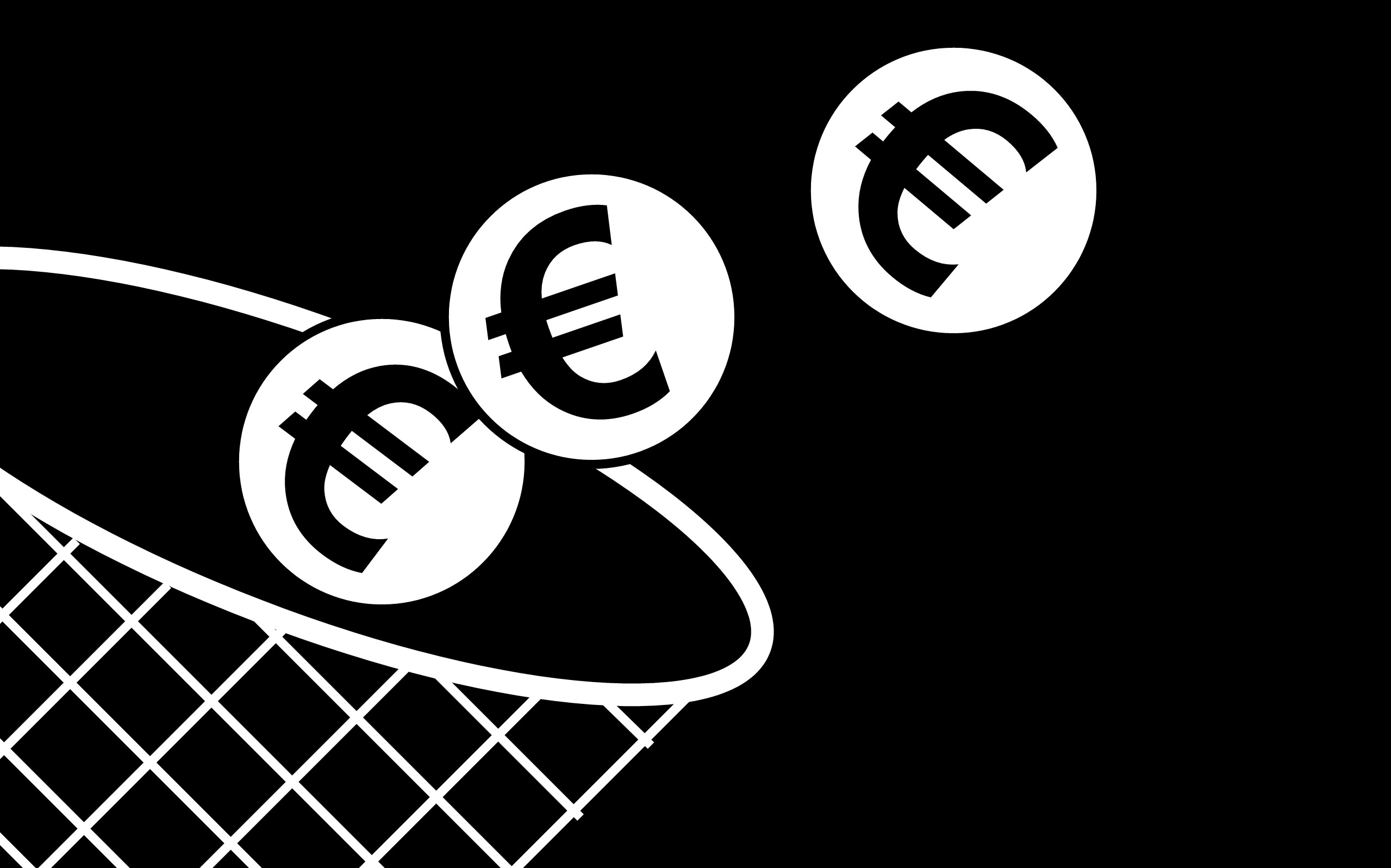 COIN MACHINE
You can pay with coins here. Payment is not possible with bank notes. The machine gives change.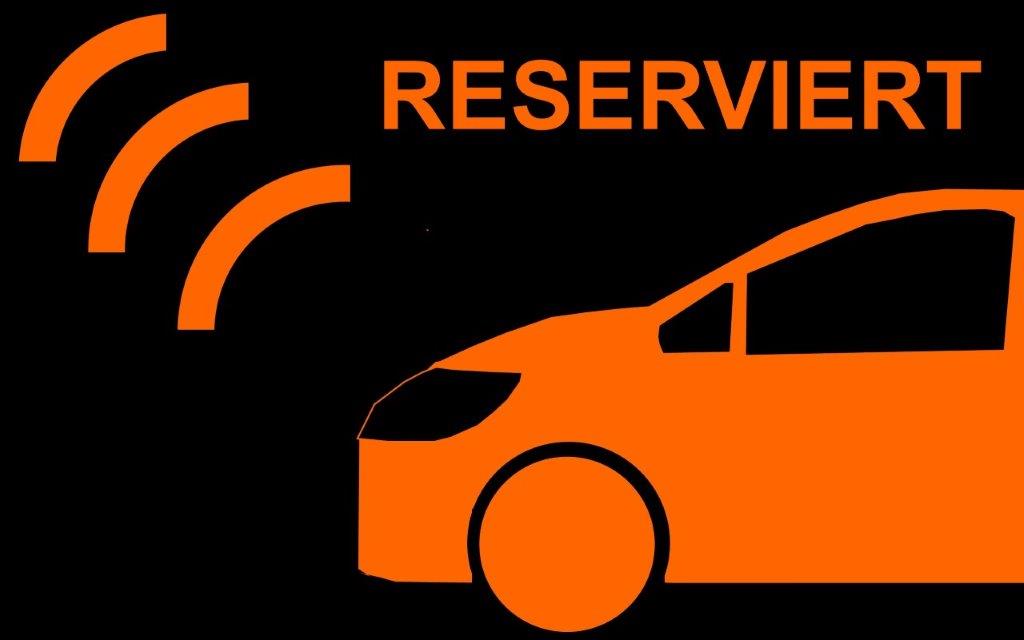 ELECTRONIC TOLL COLLECTION
This lane is exclusively reserved for customers with TAG, RFID device or OSCARD. Payments by cash or by card are not possible here.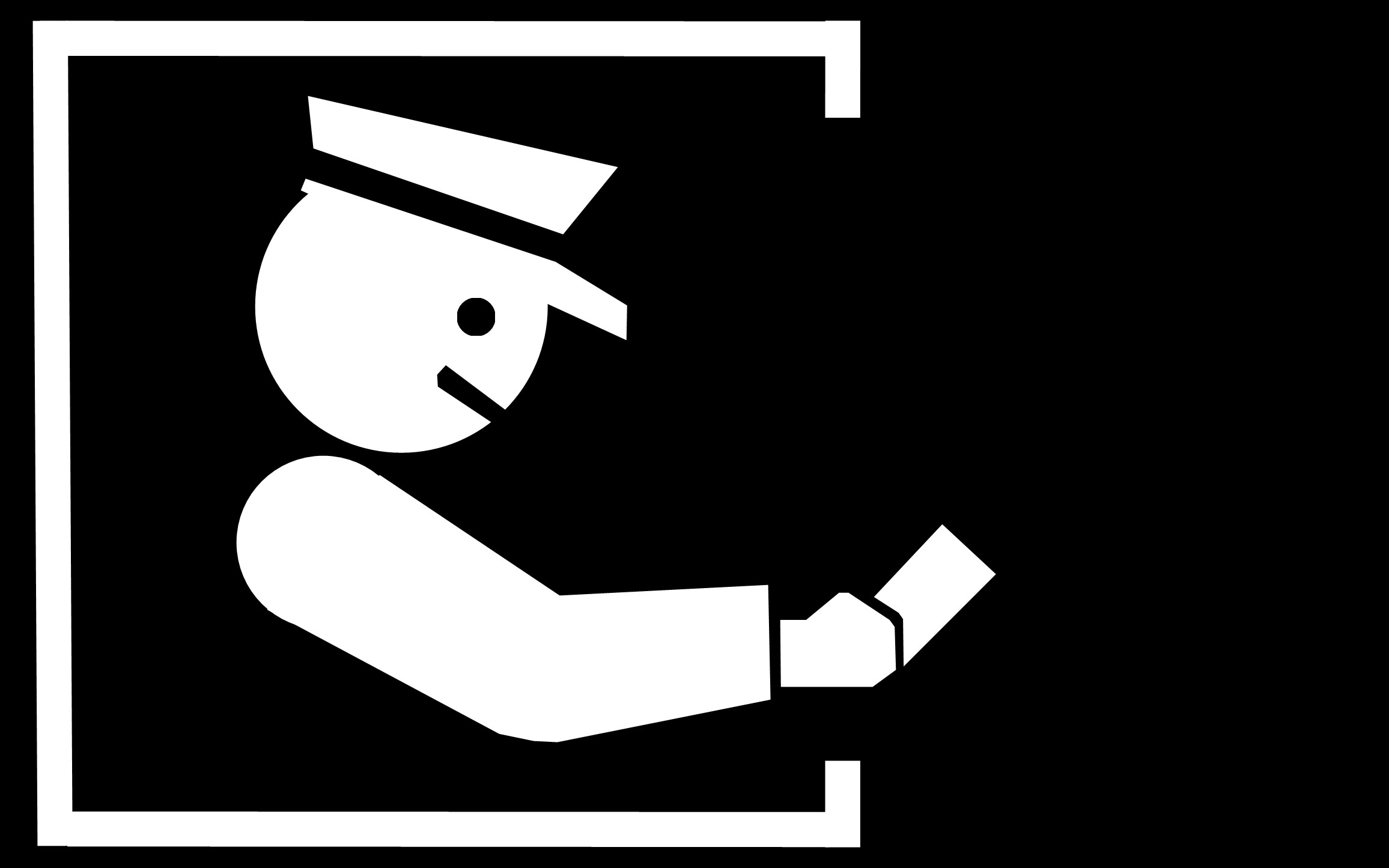 CASHIER
Payments with cash, by EC-card or credit card are possible here. Customers with fleet cards can also use this lane.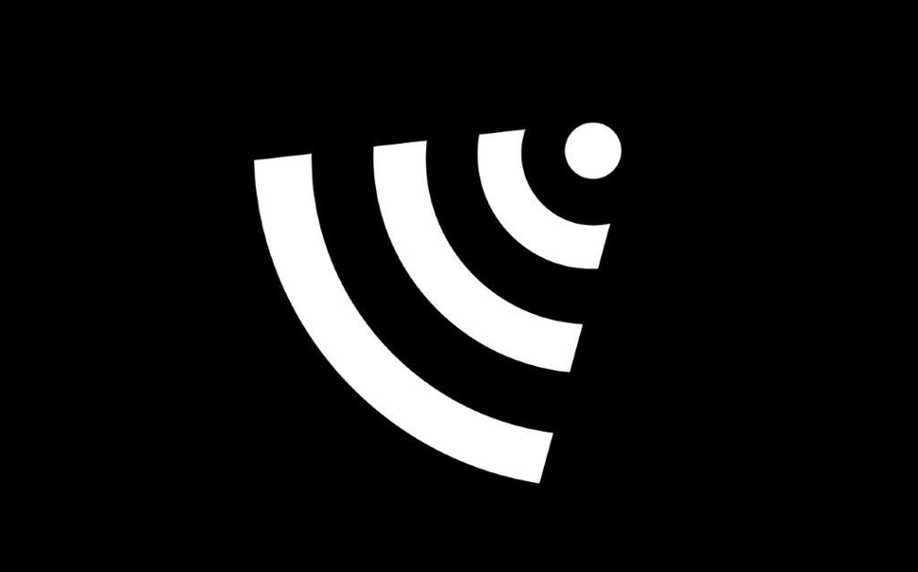 OSCARD, RFID, TAG
All vehicles that have a TAG, an OSCARD or a RFID device can use the lanes with this sign.
With these media you will be able to use the tunnel at a discounted price throughout the year.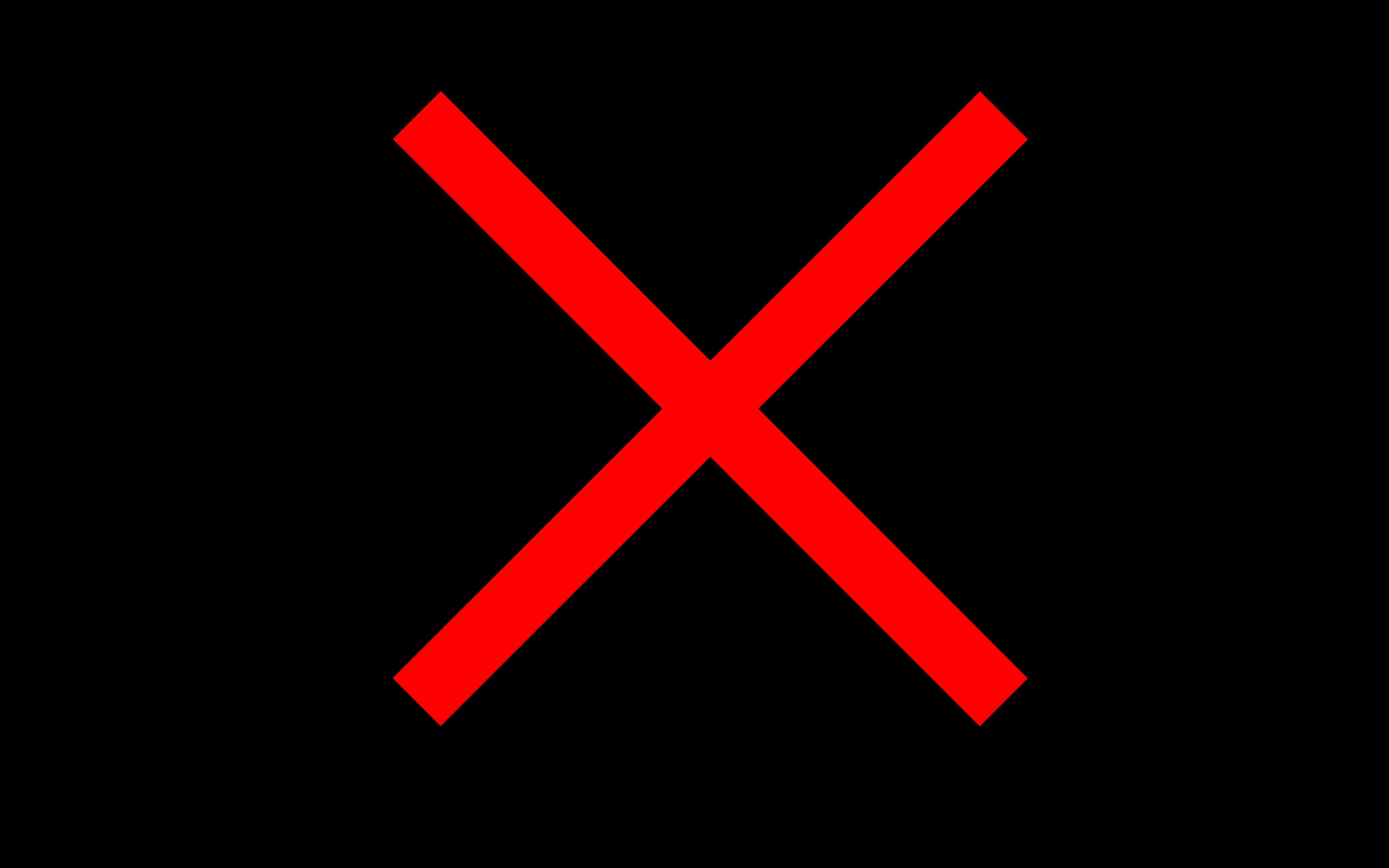 LANE CLOSED
This lane is closed. It is not allowed to use this lane if this sign is displayed.